Blog Masonry
Get all your tips and tricks from our weekly blog.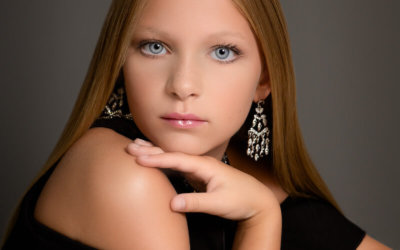 I have been working with Riley for years! As you peruse my portfolio you will see many striking images of this lovely young lady. She has aspirations of going into modeling and I don't see any reason why she should not. This girl is going places!
Use this section to add your contact details, address, phone, social media links. Use the standard Divi modules to create your homepage.
If you have suggestions we appreciate feedback and constructive comments. Please use the form to the right to contact us today. We'll reply within' 24 business hours.