Blog Masonry
Get all your tips and tricks from our weekly blog.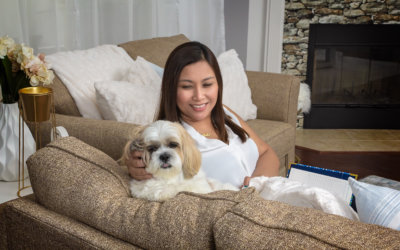 We are officially past the halfway mark of 2019! I have been focusing much on my branding business Kindawonderful and have met so many wonderful entrepreneurs and small business owners. There are some seriously amazing people in this world of ours and it is a...
Use this section to add your contact details, address, phone, social media links. Use the standard Divi modules to create your homepage.
If you have suggestions we appreciate feedback and constructive comments. Please use the form to the right to contact us today. We'll reply within' 24 business hours.