Blog Small Featured Image
Get all your tips and tricks from our weekly blog.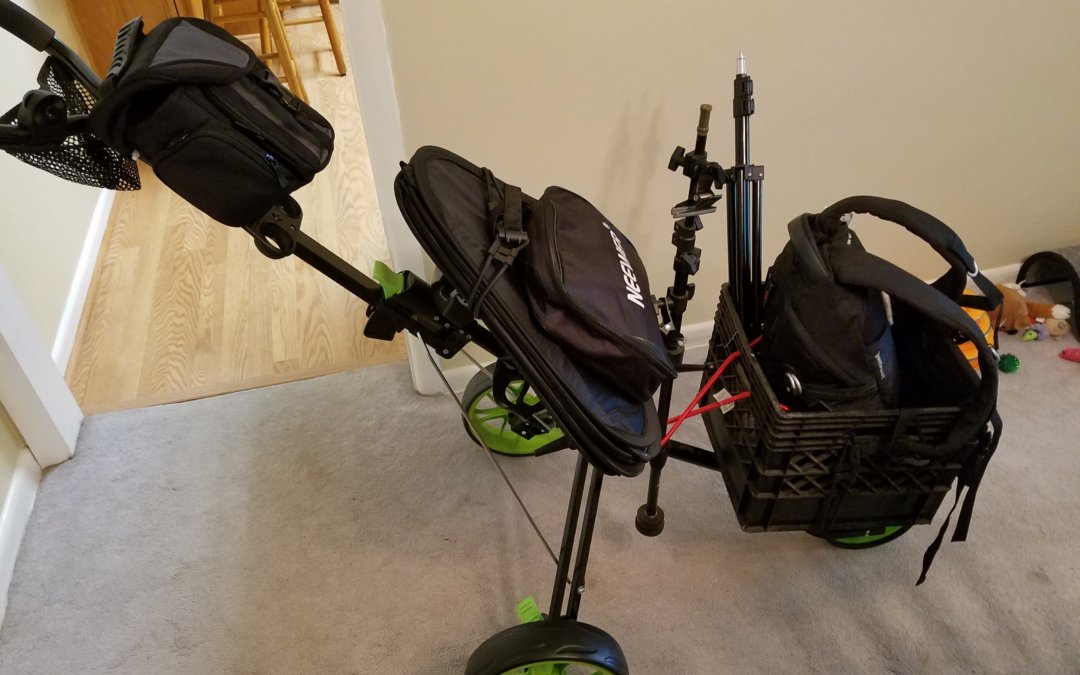 Well here it is! A new take on my previous golf caddy rig. I absolutely love bungie cords and this thing is held together with them. I added a milk crate and a small accessory bag by the handle (that was Velcro and...
Use this section to add your contact details, address, phone, social media links. Use the standard Divi modules to create your homepage.
If you have suggestions we appreciate feedback and constructive comments. Please use the form to the right to contact us today. We'll reply within' 24 business hours.